Work with the best

in sales and business development
We are a very experienced International team of sales and business development experts. Our global approach allows our clients to grow in all of their target markets.


Outsource (part of) your sales process and at least triple your investment! Our average cost of sales varies from 22,3%-36,8%.
Benefits of outsourcing to Sales Source
Outsourced sales is a very flexible way to increase your sales force or support your excisting team during peaks in your year. We can assist you were you need it most, when you need it most.
EXTENSIVE NETWORK
We have sales experts on all continents. Benefit from our local knowledge of the market and native speakers.

We can advise and assist in production of communication material, social media content and will advise you on adapting your business proposal to fit the market need.

This will save time and money!
INHOUSE SALES VS OUTSOURCED SALES
Outsourced sales guarantees the sales process is a continuous process:
* Inhouse staff get sick, NO SALES ARE MADE
* Inhouse staff go on vacation, NO SALES ARE MADE
* Inhouse staff quit, NO SALES ARE MADE
* Inhouse staff need to be facilitated, office, phone, coffee, laptop
* Inhouse staff need to be trained and managed
SALES SOURCE INTERNATIONAL WORKS 24/7
COST MODELS
Sales Source works with 3 cost models:
* Hybrid : Partially fixed fee + commission on sales made.
* Commission Based: Commission on sales made
* Hourly: Fixed fee per hour.
– Number of hours can be up- or downgraded at any time
– No long term contracts, cancel with 2 week notice.
– Upgrade or downgrade the number of sales people needed.
– Pause the sales process if necessary without a penalty.
Let's discuss what model would fit you best!
BUILDING YOUR SALES FUNNEL AND DATABASE
We will build and fill your sales funnel and datebase.

Our tools:
* LinkedIn sales Navigator
* Email marketing
* Content creation and social selling tools
* Automation tools
* Sales professionals
* CRM system
* Growth hacking marketing tools
* Various outreach software tools

and most importantly: THE TELEPHONE
Blog
Sales Source blog on different topics, news and articles on Sales, Marketing and Business development
Our Brands
Our brands represent the different solutions we offer to specific markets.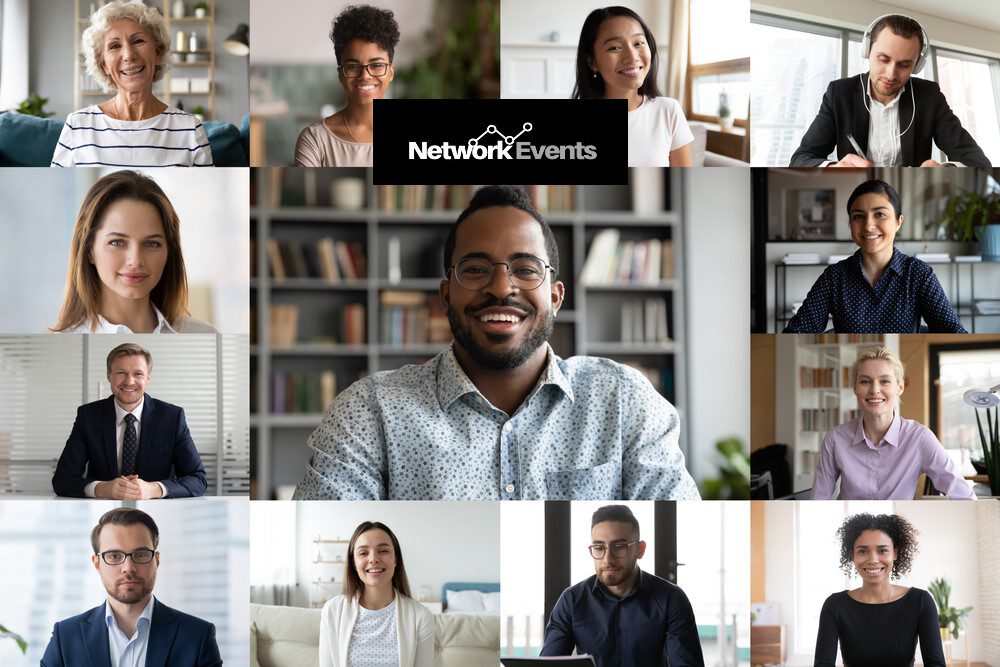 Network Events Virtual Conferences
Network Events is a virtual conference company specializing in short, straight-to-the-point mini-conferences focused on Networking and ROI.
Contact us
Let us tell you more about our services